Immediate Release


Business 4.0
Date: 29 August, 2018
Venue: Royale Chulan Kuala Lumpur, Malaysia
With the pace of Digital Disruption, companies around the globe are embarking on digital transformation aggressively and realigning their corporate roadmap towards becoming a digital enterprise. Yet many business leaders have still not come to terms with the conceptual leap that digital transformation represents or the practical implementation strategies.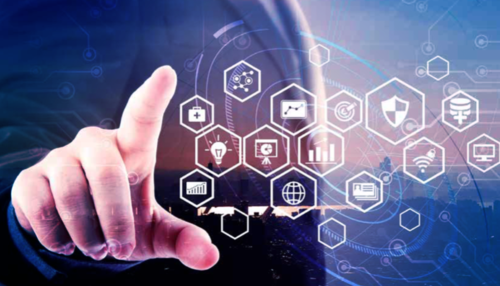 Digital transformation encompasses end-to-end digitisation and data integration of the entire ecosystem of a business which comprises the Customer Solution Ecosystem, the Digital Operations Ecosystem, the Technology Ecosystem and the People Ecosystem. This includes transforming and integrating all operations and internal activities, optimising customer-facing activities, offering digital products and services, operating connected physical and virtual assets, and building partnerships.
The Business 4.0 is designed to provide a comprehensive look at the different approaches being taken to achieve digital transformation by focusing on:
• Mapping the Digital Operations Ecosystem in Businesses
• Creating and Empowering Digital Workforce
• Integrating Digital Technology into Conventional Businesses
• Digital Transformation for Business: Disruption vs Incremental
• Funding Strategies for Digital Transformation
• New Revenue Stream through Digitalisation
• Robotics and Automation in Business
• Capturing and Creating Business Value through Big Data
• Artificial Intelligent (AI) Applications in Businesses
• Maximising Cloud Computing
• Augmented Reality (AR) and Virtual Reality (VR) for Businesses
• IoT Integration
General Information:
Date: 29 August, 2018
Time: 9:30am – 6pm
Venue: Royale Chulan Kuala Lumpur, Malaysia
Standard Rate: USD 500 (HKFEC members enjoy exclusive 10% off discount)
Kindly contact Ms. Keith Tong at keith@hkfec.org for registration.
More details, please visit the official website:
http://www.business4pointzero.com/
For any queries, please do not hesitate contact to the organizer at conference@confexhub.com or contact us at keith@hkfec.org.