Retail's Cutting Edge

Technology and innovation are driving rapid, far-reaching change in retail. Disruptors are using technology as an enabler to shape the way people relate to brands, choose products and use social media to help determine their purchases. Retailers, too, are adopting new ways to measure analyse and interact with their customers.
Retail's Cutting Edge
Inside Retail Hong Kong in partnership with InvestHK brings together retailers, start ups, technology, entrepreneurs and investors for a one day forum at the StartmeupHK Festival on 16th January 2017.
The forum will feature iconic and emerging retailers, dynamic start up organisations that are influencing the industry, industry associations supporting the emergence of the ecosystem, global trends that are shaping the future and the disruptors and ones we need to watch.
We invite you to join us for this event to collectively and collaboratively bring new opportunities, share challenges and enhance the future ecosystem with Hong Kong as the hero to this ever evolving story, create new and innovative approaches to how we do business in the future.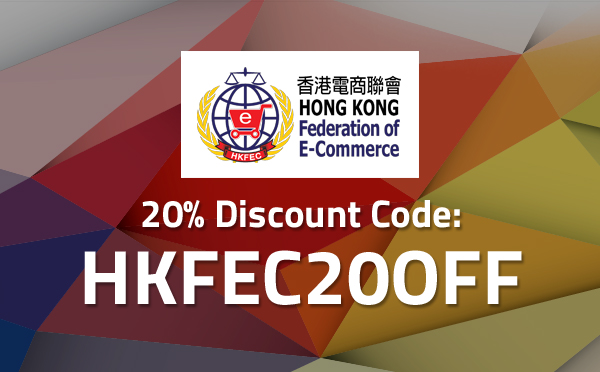 For more details, please visit: http://edge.insideretail.hk or contact us at 2326 2468.