FOR IMMEDIATE RELEASE

Appointment of HKFEC's Board Committee
On 1 Aug 2016, Hong Kong Federation of E-Commerce (HKFEC) is pleased to announce that Mr.Terry Chan, General Manager of 3PL Lazada Cross-Border (Alibaba Group of Companies) in Hong Kong has accepted our appointment for HKFEC's Board Committee.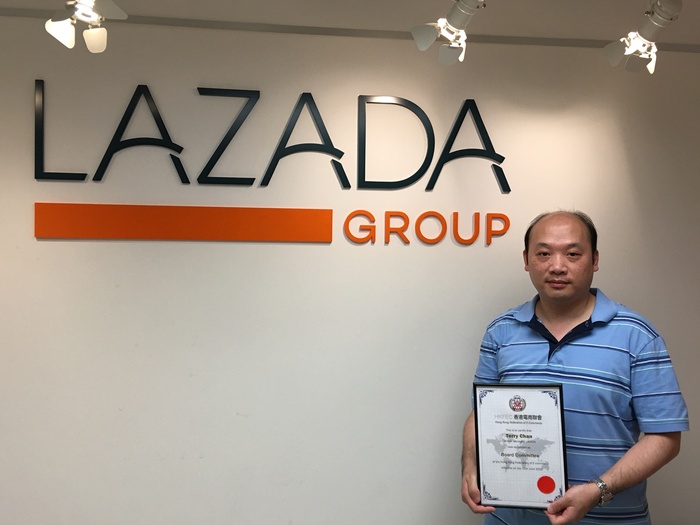 Terry in this role is responsible for the management of the Cross-Border 3PL and focus on the development of Lazada Cross-Border Postal Solution in South East Asia. Prior tohis current position, he was the Sales Channel Management, Asia Pacific for DPDHL (Deutsche Post DHL's DHL eCommerce).
He was the Founder and CEO of EC-Post Worldwide Co Ltd in Hong Kong, a company aims to provide an innovative and secure global 'One-Stop' logistics distribution solutionsto international e-Commerce customers. He held avariety of management positions with the leading multinational logistics companies such as, FedEx, Direct Link (Part of Post Nord, the merged Postal Organization Sweden and Danish Post), S.F. Express (leading courier in China), City-link Express (leading courier in Malaysia), Yamato International (leading courier in Japan) and mass transportation company like KMB (leading bus company in Hong Kong).

He wasinvited to be the speaker for variety functions such as:
Ningbo - Hong Kong Cross-Border E-Commerce Co-operation Form, Nov 2015 (Hong Kong)

Hong Kong Supply Chain Summit, Apr 16 (Hong Kong)

Global Supply Chain Innovation Summit, Apr 16 (Shanghai, China)

3PL Value Creation Asia Summit, May 16 (Hong Kong)

Post-Expo Hong Kong, May 2016 (Hong Kong)

Cross-Border E-Commerce Logistics Forum, Jun 16 (Shanghai, China)

Cross-Border E-Commerce Summit, Aug 16 (Hong Kong)
He haslived in the UK and has worked across Asia Pacific.

He holds a Master in Business Administration from the University of London, Royal Holloway College, a Master in Science from the University of Manchester, Executive Diploma in Doing Business in China from the Fudan University of China, and a Bachelor Degree in Science from Hong Kong.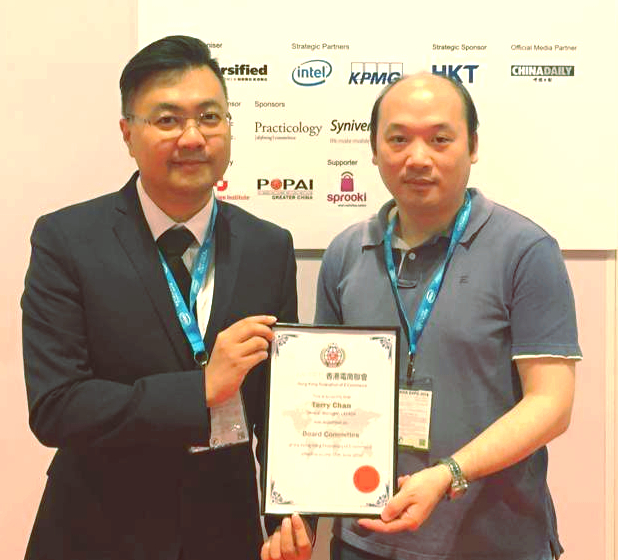 Please join me to give the warmest welcome for Mr. Terry Chan to be our new member!
Joseph Yuen
Board Chairman, HKFEC