FOR IMMEDIATE RELEASE

Appointment of HKFEC's Vice Chairman
On 11 May 2016, Hong Kong Federation of E-Commerce (HKFEC) is pleased to announce that Ms. Mei Ling Talibart, Founder & Creative Director of French Allure Online has accepted our appointment for HKFEC's Vice Chairman.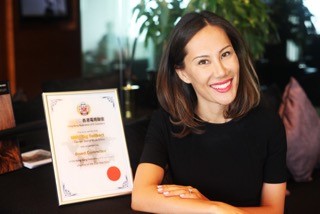 Mei Ling is French creative director, living between Paris and Hong Kong for more then 10 years.
She has worked in fashion industry since the beginning of her career, offering her services to top international retailers as a manufacturer.
She was graduated in Paris, at Esmod Fashion Management School, and worked few years in Paris before moving in Hon Kong.
Her e-commerce platform and brand, French Allure Online is aiming to bring the nicest clothes and products for her Asian audience with a French twist, the brand is Eurasian, like herself and will be launch in September 2016.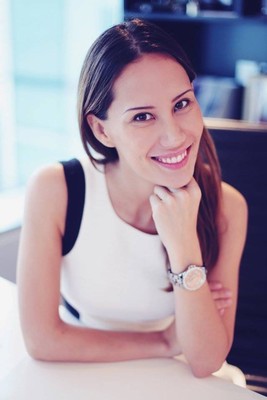 Mei Ling, with her background and professional skills, is delighted to share her thoughts and ideas in the E-commerce industry.
Please join me to give the warmest welcome for Mei Ling to be our new member!
JosephYuen
Board Chairman, HKFEC