e-BIZ Expo 2016 - Thailand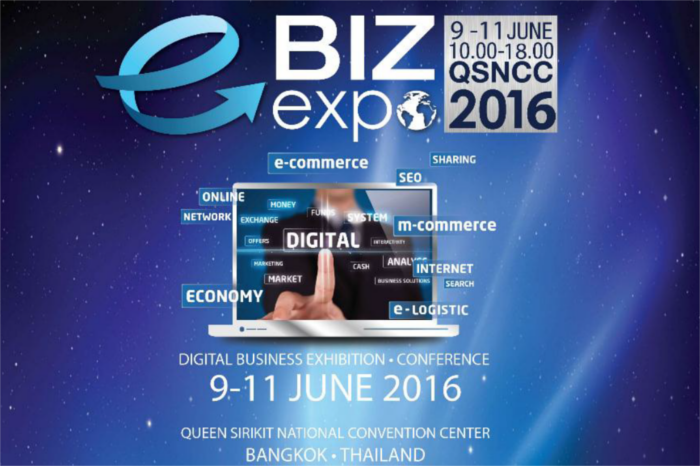 e-BIZ Expo 2016 - Thailand
9 June 2016 – 11 June 2016, Thailand

e-BIZ Expo the largest Thailand's digital business trade show & conference spanning5,000 SQM. of exhibition space, making the event the largest digital businessshow in Thailand. This is an idea place for e-commerce solution and technologyproviders to showcase and demonstrate the very latest in digital businesssolution.
e-BIZ Expo 2016 CONFERENCE!
The conference will be where Thailand and International's e-commerce influencerswill be. The conference format has been designed to enable you to learn fromthe best in Asia and the leaders in the e-commerce industry.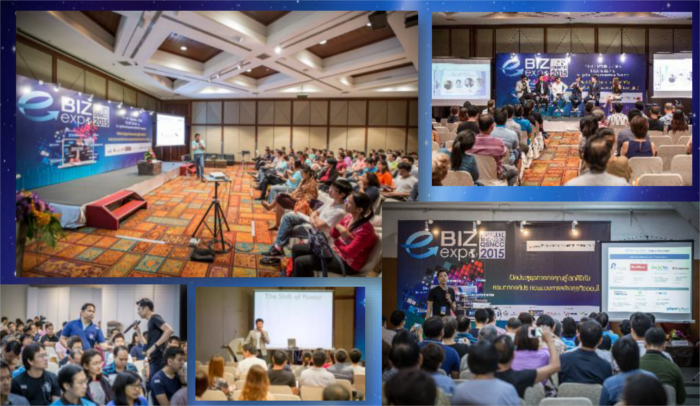 For more information on the conference program, speaker list, exhibitors listand to register, please visit http://www.e-bizexpo.com/