Past Event Highlight of 2016


Last Mile Fulfilment Korea 2016

Held between the 28th-30th of September, 2016, the Last Mile Fulfilment Korea (LMFKorea) Conference & Exhibition is to date, Korea's only business platform bringing together retailers, e-commerce companies, and the fulfilment industry (warehouses, fulfilment centres, and last mile delivery companies).
Last year's conference featured over 40 regional industry trail-blazers from the retail, e-commerce, fulfilment and last mile industries, including speakers from Nielsen, Ticket Monster, SmartBox, SF Express, Hyundai Logistics, SEKO Logistics, FloShip, Singapore Post, Anchanto and many more. The conference addressed these key themes through inspiring keynotes, case presentations and interactive panel discussions.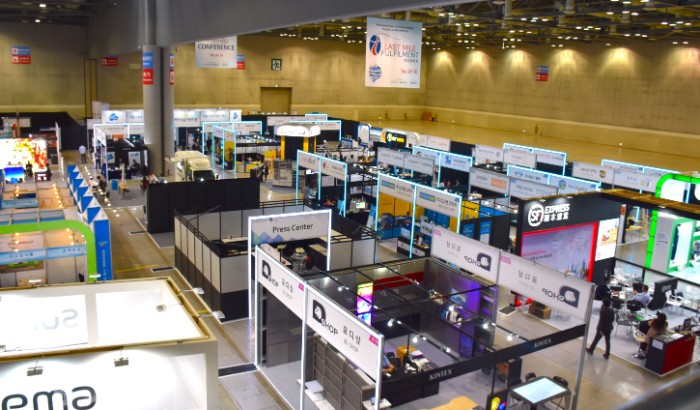 Our Chairman, Mr. Joseph Yuen, was the speaker of a seminar on the topic of "Best Practices when Exporting to China and Hong Kong", and gained an audience of over 200 guests. HKFEC is a proud supporter of LMFKorea 2016, and we hope to have drawn more cross-border e-commerce between Hong Kong and Korea through this seminar and conference.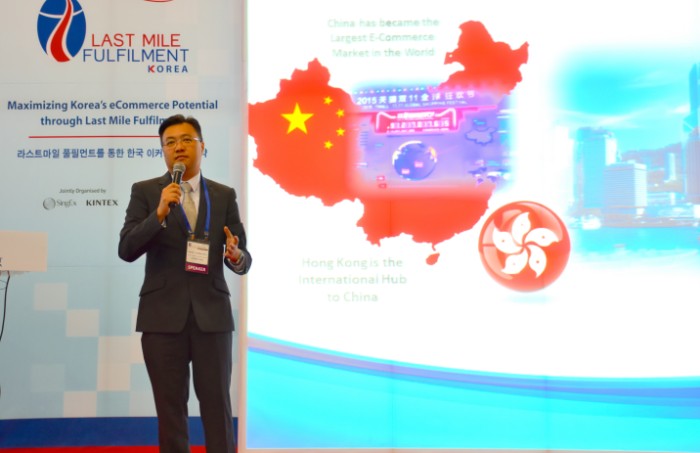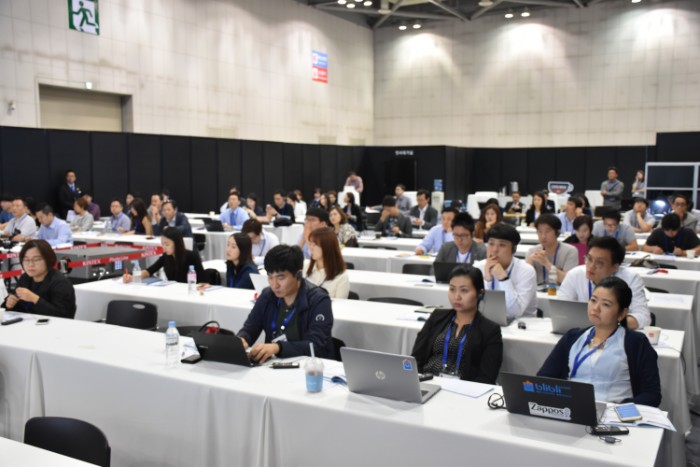 We hope to see you in this year's Last Mile Fulfilment Asia conferences in Singapore!
For more information on the upcoming LMFAsia 2017, please visit here:
http://hkfec.org/nd.jsp?id=195&groupId=-1