Last Mile Fulfilment Korea 2016


LMF Koreais Korea's only business platform that brings together retailers, eCommerce and last mile fulfilment companies to foster deeper collaboration between industry players, improve in-market fulfilment for Korea's eCommerce market and establish cross-border eCommerce channels between Korea and SouthEast Asia.
Themed as "Maximising Korea's eCommerce Potential through Last MileFulfilment", the conference will feature over 40 regional speakers, whowill share insights into the fulfilment ecosystem and address current industrychallenges and best practices in achieving seamless in-market and regionalcross-border fulfilment. The exhibition will showcase products, solutions, andinnovation in eCommerce marketplace, warehouse management, inventory tracking, fleetmanagement solutions and system integrations.
Join us in this event, to expand your reach and build connections withpotential partners who can take your business to the next level in the lastmile fulfilment.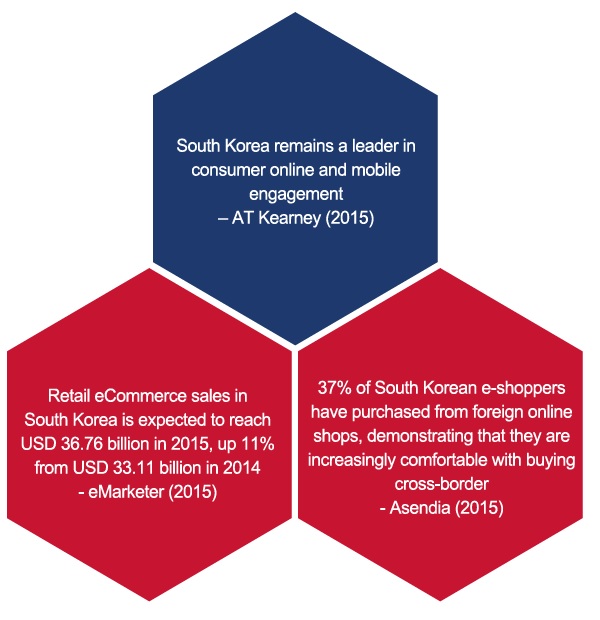 Event Listing
Event: Last Mile Fulfilment Korea 2016
Date: 28 – 30 September 2016
Time: 10.30am – 5pm
Venue: KINTEX 2, Hall 10, South Korea
Website: www.lmfkorea.com/2016_en