FOR IMMEDIATE RELEASE

Appointment of HKFEC's Board Committee
On 8 Aug 2016, Hong Kong Federation of E-Commerce (HKFEC) is pleased to announce that Ms. Lui Tong, Chief Operating Officer of Strawberrynet has accepted our appointment for HKFEC's Board Committee.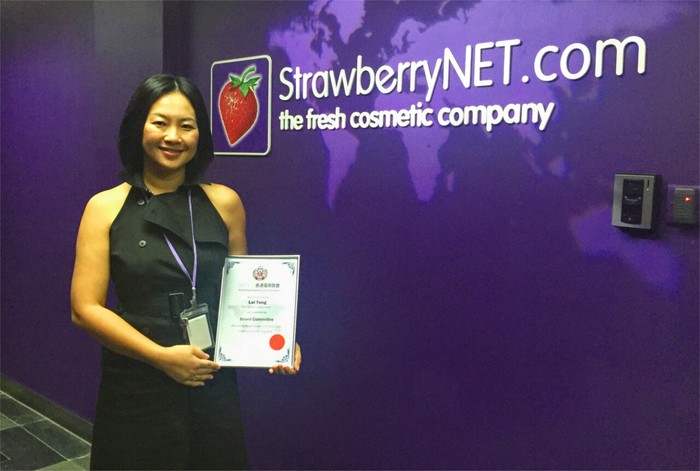 Ms. Lui Tong leads the Business Development for the world's leading beauty online store Strawberrynet whereover 800 brands and 33,000 products are shipped to 196 countries around the globe every day.
Having found a successful ecommerce business selling luxury lingerie, her online career began when she jumped the wagon in the heat of dotcom boom in 1999 where she helped launched one of the most influential 'dotcoms' in greater China, renren.com, and went on setting up PCCW's [HKSE:0008] integrated media arm, AdSociety where she actively involved in building up NOW.com profile, forming partnerships and JVs with international media technology companies.
Ms. Tong sits on the board of HK Federation of eCommerce, and is the Presidentof the University of Washington Alumni Association in Hong Kong, and formerly the Int'l Advertising Association and Internet Advertising Bureau.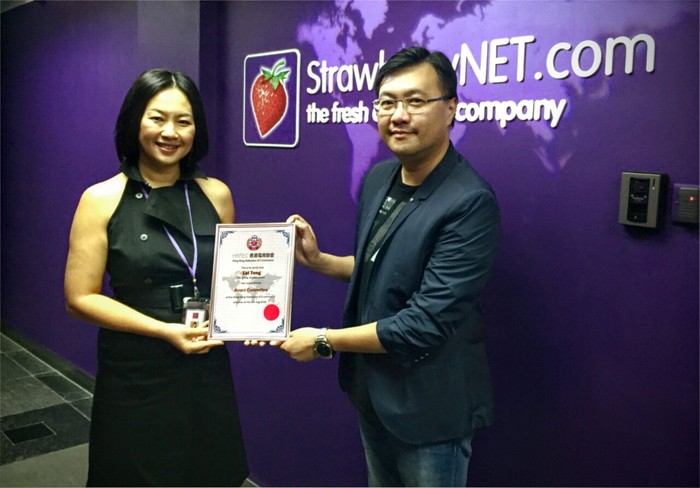 Please join me to give the warmest welcome for Ms. Tong to be our new member!
Joseph Yuen
Board Chairman, HKFEC