CyberMonday

CyberMondayis a famous annual online sales day, organized by The Association of InternetTrade Companies (AITC), held throughout Russia and also in neighboring Belarusand Kazakhstan. The official website is cmonday.ru
The previousCyberMonday took place on January 25, 2016, involving 152 companies, more than500,000 visitors and sold goods to the value of 9 billion rubles. The next onewill be held on the last Monday of May, on May 30, 2016, and will last exactly24 hours.
This year,CyberMonday will be even more impressive than ever before because of the greatinterest from the customers for the first time since 2013, CyberMonday will beorganized for a second time during one year. Also there is a section of Russiandomestic products on the website.
"Werepeatedly heard requests from retailers about carrying out CyberMonday inspring or summer because certain types of products drop due to seasonalfactors", says Alexey Fedorov, President of AITC. "For retailersconducting large-scale sales with CyberMonday during this period will help tospur consumer demand, and for consumers is also economically advantageous tobuy everything they need on sale. We expect to increase the number ofparticipating companies compared to last CyberMonday up to 2 times, and I amsure that we will be able to provide an interesting and varied promotionaloffers for the customers."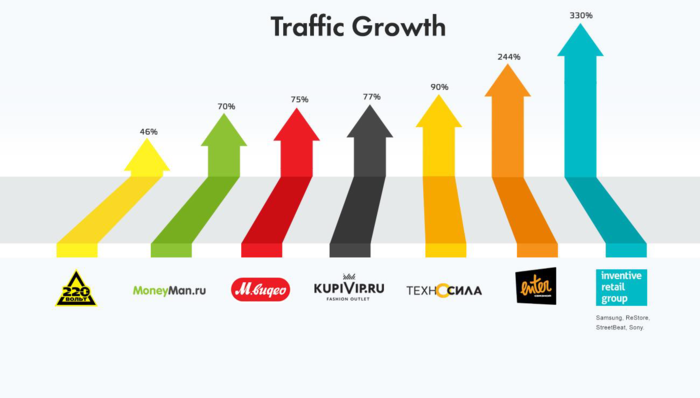 For AITCmembers, participation in this promotion is for free and for other companiesmultiple packages of participation are available.
"I wantonce again emphasize that the aim of CyberMonday is to promote e-Commerce andonline payments. This is a non-profit event, which does not bring any profit tothe organizers. All funds charged with participating are used to providefailover of the website, promotion and development of the event ingeneral", says Alexey Fedorov.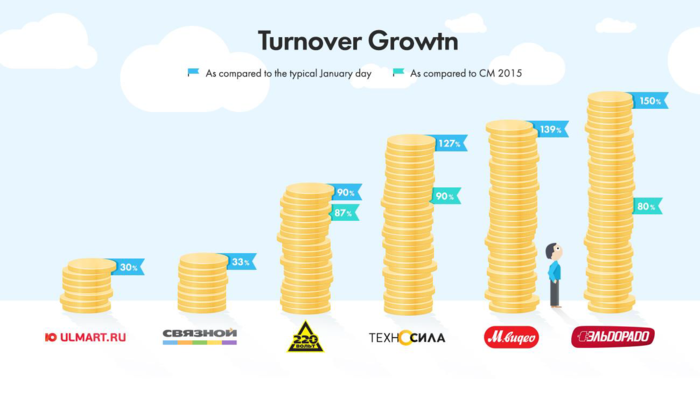 CyberMonday2016 will start on May 30, 2016 at 00:00 and will last for exactly 24 hours.However, the organizers promise to send "secret links" to all buyersregistered on the website cmonday.ru at least 4 hours before the officiallaunch. Join CyberMonday and solicit more clients and Russia and theCIS for your company!

For participation in the CyberMonday (for retailers and Internet companies)please contact:
MariaTimofeeva, Project Manager
email: timofeeva@cmonday.ru
Tel:89095850768
Contact formass media:
MariaKomendantova
email: pr@cmonday.ru
Tel:89313445030